An immigration bond allows a person detained by ICE to be released from custody while awaiting their immigration hearing. The bond guarantees that the detainee will appear at their scheduled court hearings.
There are two types of immigration bonds: delivery and voluntary departure. Delivery bonds are issued when ICE determines that a detainee is not a flight risk or a danger to the community. Voluntary departure bonds are given when a detainee agrees to leave the country voluntarily at their own expense.
Not everyone who ICE detains is eligible for an immigration bond. Factors considered include the person's immigration status, criminal history, and flight risk. It is essential to consult with an experienced immigration attorney to determine eligibility for an immigration bond or a bail bonds agent.
To apply for an immigration bond, the detainee or their representative must complete Form I-352, also known as the Immigration Bond Application. The application must be submitted to ICE, along with the bond amount and supporting documentation.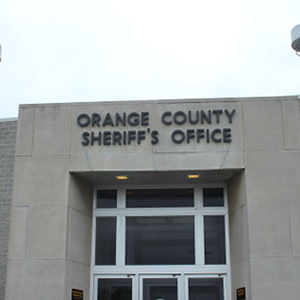 110 Wells Farm Road
Goshen, NY 10924
United States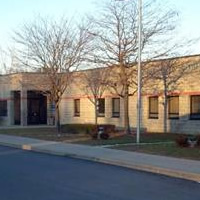 25 McCarthy Drive
Plattsburgh, NY 12901
United States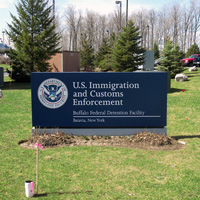 Buffalo (Batavia) Service Processing Center