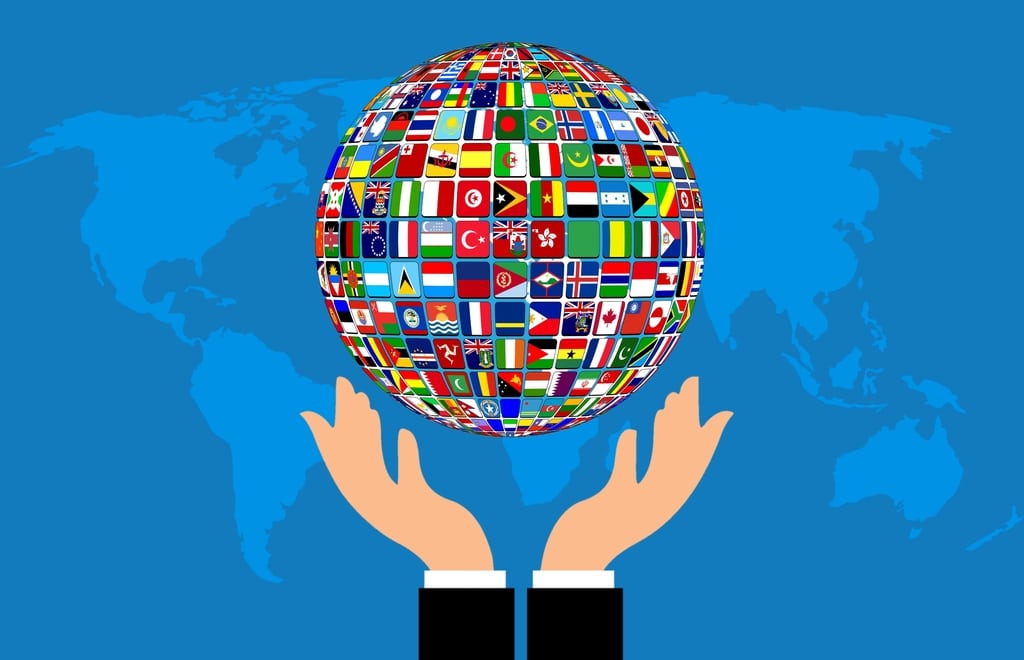 We are a team of professional and skilled experts in immigration bonding. We are an established bail bond company, with over 30 Years of hard earned experience.
We work to ensure that you and your loved ones will have an opportunity to post a bail bond, and get out of jail during this difficult time. We are working 24/7 to provide the best and the fastest help at fair prices. We stand for quality, safety and credibility, so you could be sure about our work.


Answered the phone right away. Was able to help get my family bonded out. Good service. Thank you so much Speedy Immigration .


Was very nervous my father got detained by ICE, he has no papers and we didn't think he could be bonded out but Speedy Immigration help to get him bonded out.






Utilicé esta compañía para bonos de inmigración hace un mes. Llegaron dentro de una 

hora y publicaron mi enlace.