Speedy Immigration Bonds is a licensed and experienced bail bond agency. We offer our clients the best service in the industry, with fast processing times, reasonable rates, and unparalleled customer service. Our team of professionals is highly trained to provide you with sound advice on immigration bonds and ensure that your rights are always respected. We also understand that for many of our clients, these matters can be intimidating and stressful; that's why we work closely with them to get them the results they need quickly and efficiently. With Speedy Immigration Bonds, you can trust that your case will be handled carefully and carefully.
At Speedy Immigration Bonds, we specialize in helping people detained by Immigration and Customs Enforcement (ICE). When ICE has arrested an individual, they may be eligible for release on a bond while they await their court hearing. Our experienced immigration bond agents can help guide you through the process so you can get released as quickly as possible. Once released on bond, attending all future court hearings or risk forfeiting the bond money put up for their release is essential. We understand how confusing and overwhelming this process can be, so we work closely with each client to ensure they know their rights.
Whether it's helping you get released from detention or attending regular court hearings, we're here to give you peace of mind regarding immigration issues. Our team of professionals is here 24/7 to answer any questions you may have about immigration bonds or other related matters, so don't hesitate to reach out today!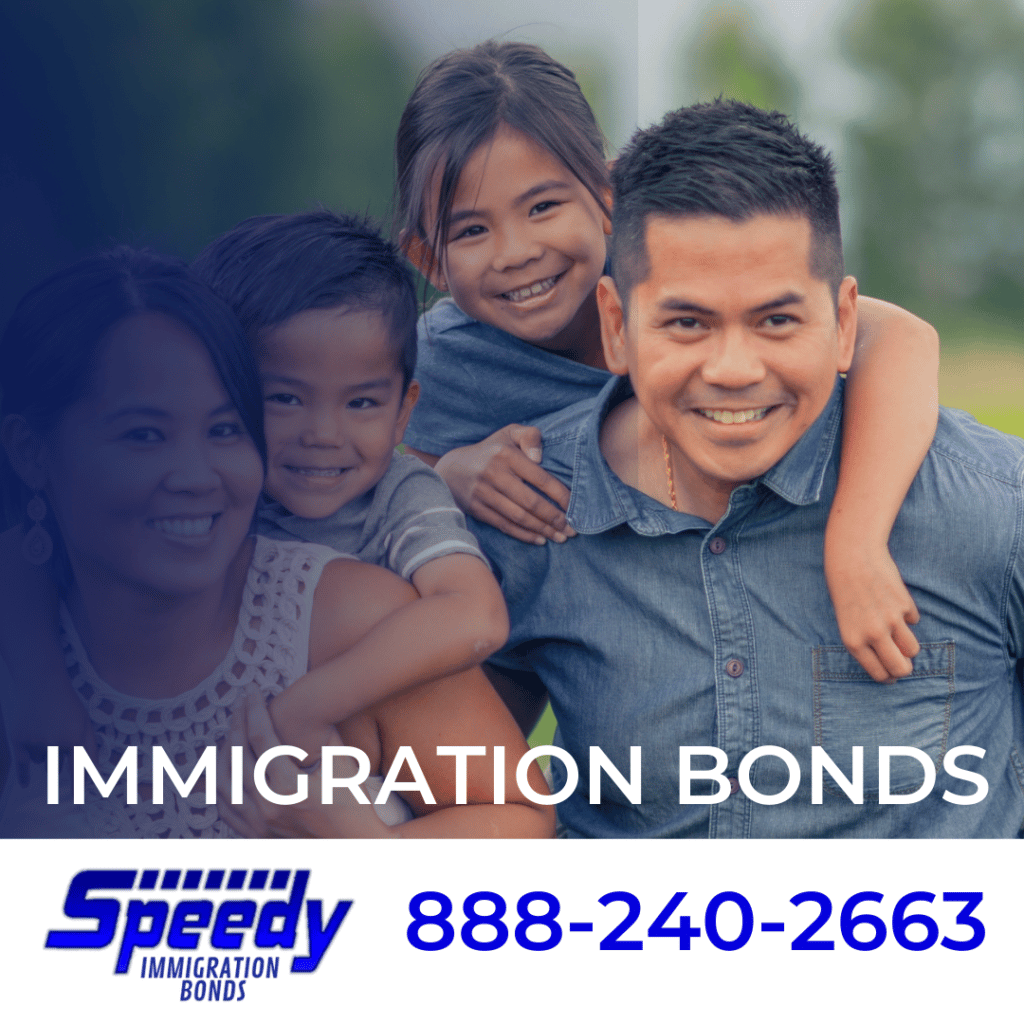 Speedy Immigration Bonds – Miami, FL| Speedy Immigration Bonds