If you are an immigrant living undocumented in Florida, you run the risk of being arrested by Immigration and Customs Enforcement (ICE). An immigration bond is a way to get someone released from jail pending their deportation trial. They can be secured by a family member, friend, or bail bondsman (depending on the situation).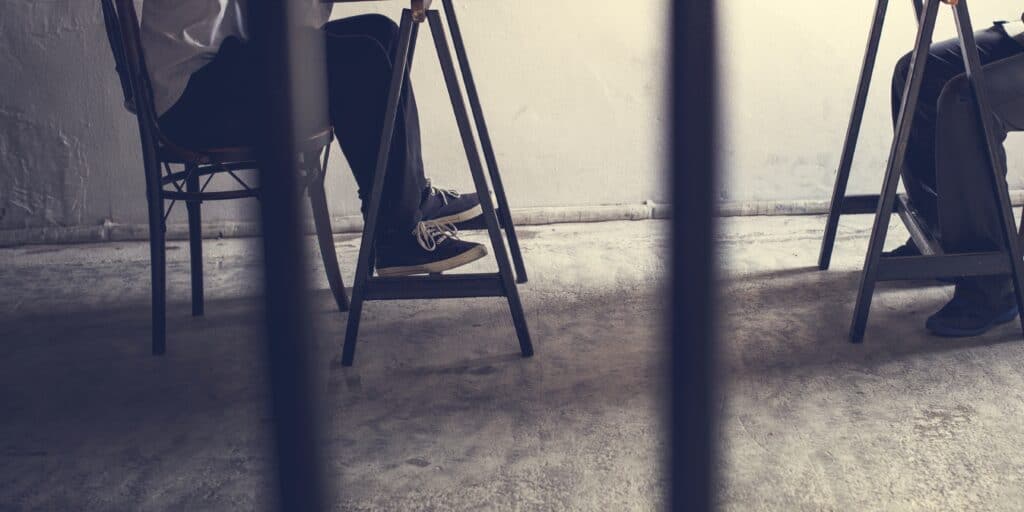 What is an immigration bond?
An immigration bond is an agreement in which a non-citizen pays money to the US government in return for being released from detention. Getting an Immigration Bond in Florida guarantees that the person will show up for their hearings when ordered to do so by ICE or when ordered to leave the United States. It is often set at a specific amount of money that the individual can pay in order to be released from custody.
The issue many people have is they simply cannot afford the amount the bail is set at. This can cause great distress for the immigrant currently being held, and their loved ones.

An immigration bond can be found through Speedy Immigration in order to be released from detention. A bond for immigration is a guarantee that your friend or relative will be present at their court hearing. It's the guarantor's responsibility to show up for the hearing to avoid being penalized. A bond can be set, meaning that you agree to pay a certain amount of money upfront in order to secure your loved one's release from detention.
What are the most common reasons for detainees to request a bond?
The most common reasons for detainees to request an Immigration Bond in Florida are that the detainee can't afford to post their own bond, the detainee is not a legal permanent resident of the United States, and they have been deemed as eligible by ICE for an immigration bond. This means that Ice will review the known history of the immigrant and consider any previous deportations. ICE will also check the criminal history, country of origin, and community standing.
Sometimes, ICE may determine that the individual is a flight risk, in which case they will not be granted a bond. The detainee will not receive a bond if they are a national security risk under any circumstances and will be detained until their immigration case is resolved in court. This is called mandatory detention. Each immigration bond is set individually and differs from any other case.
If your loved one is eligible for a bond in Florida
So, you have been waiting all day and finally you get a phone call that your loved one IS eligible for a bond. The very first question they might ask you is if you are willing and able to pay the bond amount to secure release. If you are in Florida, your loved one will most likely be at one of these locations below.

The following ICE facilities are located throughout Florida:

Baker County Facility: MacClenny, FL

Broward Transitional Center: Pompano Beach, FL

Glades County Detention Center: Moore Haven, FL

Krome North Service Processing Center: Miami, FL

Wakulla County Facility: Crawfordville, FL
Steps to Secure the Immigration Bond for Release in Florida
You can speak with your loved one's deportation officer and explain your relationship with the detainee, ask for information and figure out the time frame you are looking at once the bail has been posted. Do not go into detail with the officer regarding your family member or friend with the officer.
Once you know that your loved one is eligible, and you have located them, it is time to speak with someone at Speedy Immigration Bonds. A bondsmen can make the process of getting your loved one released on bail much easier and faster.
Conclusion
Most undocumented immigrants are still allowed to post bail and be released. your loved one or their family are allowed to put money up now to get them released from jail. If you have not been able to come up with the whole amount at once, Call Speedy Immigration Now!
Even though your loved one is undocumented, they still have clear rights. These rights fall under the Fifth Amendment and protect both life and liberty. Our bail bonds company has been in business for over 30 years.